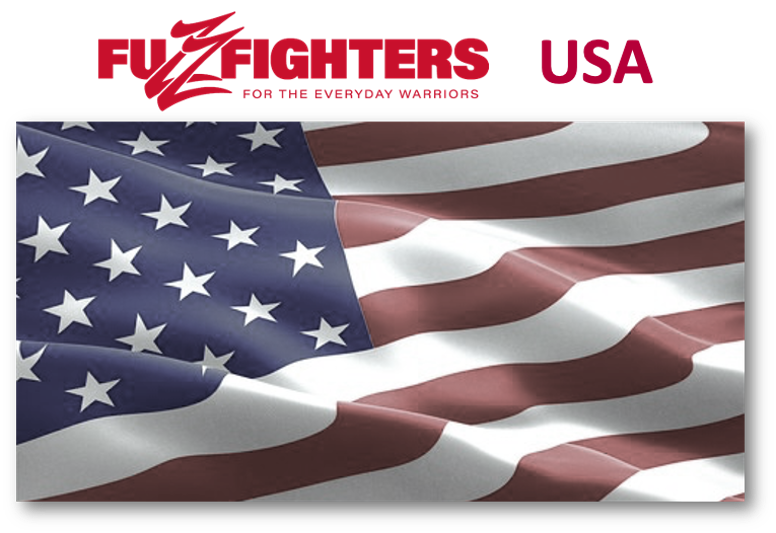 Fuzzfighters has partnered with Life of Riley in Largo, FL as our Fuzzfighters in the USA.
Fuzzfighters launched at the Orlando Premiere exhibition in October 2021; represented by awesome stylist Trent Day of Roxy Salon in Largo.
Fuzzfighters has received a huge response from salons and customers in the US – we will continue to develop this special relationship and look forward to receiving some good news stories of people fighting the fuzz!
Watch this space for more information, please visit www.lifeofrileyss.com for salon distribution information.