We are passionate about our products and want to ensure we deliver a high-quality finish for those 'everyday warriors' and their daily war with the FUZZ. Our mantra is to fight the fuzz; but it doesn't end there……We fully encourage people to embrace their curls – introducing the 'NoFuzz' range of daily frizz-free, paraben free & sulphate free products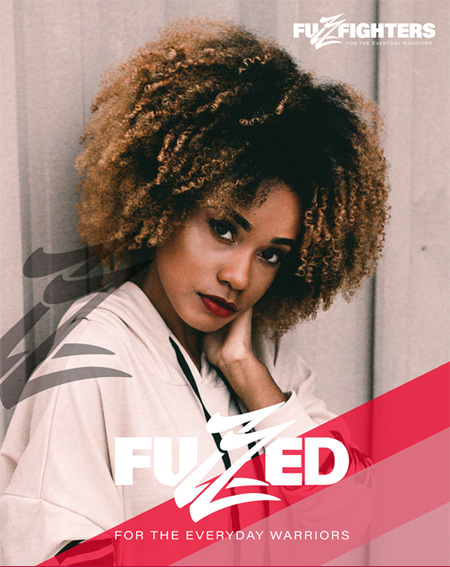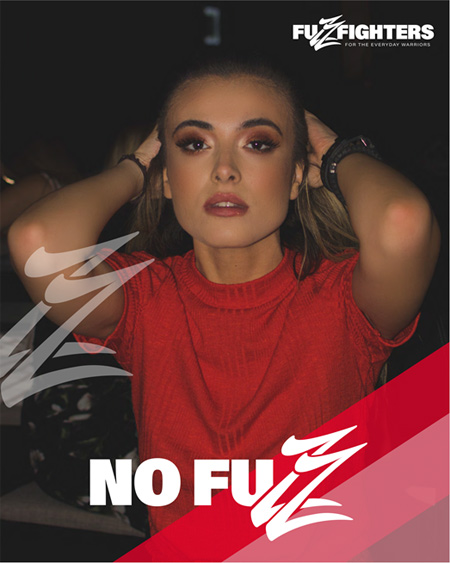 Our detangling/smoothing brushes are manufactured to the highest possible standards using the most up to date technology available. The FuzzFighters collection of ceramic, tourmaline smoothing brushes are designed to help smooth out frizzy/fuzzy hair. The FuzzFighters tourmaline hairbrushes are designed to emit maximum negative ions during the blow dry process, detangling and smoothing the hair with superior smooth, shiny results.
Our 'No-Fuzz' range of frizz-free, paraben free & sulphate free formulations are based on a selection of ingredients that will allow you to boost and embrace those beautiful curls with incredible results.Thanks to our dedicated natural formulas, hair will feel HYDRATED, DISCIPLINED, SMOOTH & SOFT. The finishing products will help you MODEL and SHAPE the curls, NoFuzz will be your secret ally when fighting the Fuzz.